It's important to live a healthy lifestyle, both in terms of nutrition & activity. Supporting your health & lifestyle choices with the correct vitamins & supplements can have much more of a positive impact then you may realise.

Shop using our categories below to find the perfect Gold Standard Vitamin or Supplement to provide you support where needed.
Expert guidance is just a click away
Have a read of one of our Solgar blogs to gain expert insight into nutrition & tips for a healthy lifestyle.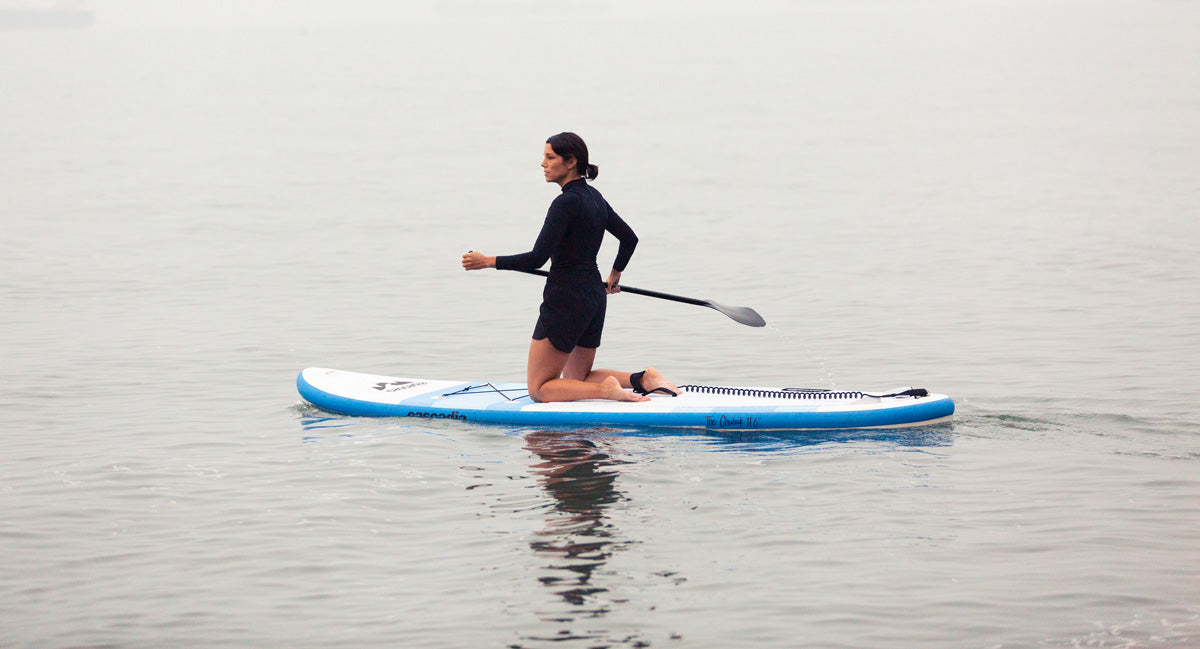 We all know what it feels like to walk into a room, our mind go blank and to completely forget why we're there!
Read more...
Not sure where to start?
Try our best sellers to see what other Solgar customers love.
We have over
70
years experience
We have customers in over
60
countries worldwide
We're recommended by
98%
of customers*
*Global Praxis online shopper survey 2021 of 2,656 VMHS consumers across 5 countries
Try our newest vitamins & supplements