Lifestyles vary greatly for everyone, but no matter your lifestyle choice it's important to support it the best you can with the right Supplements & Vitamins.
Shop by lifestyle category
Learn more about lifestyle support from our blogs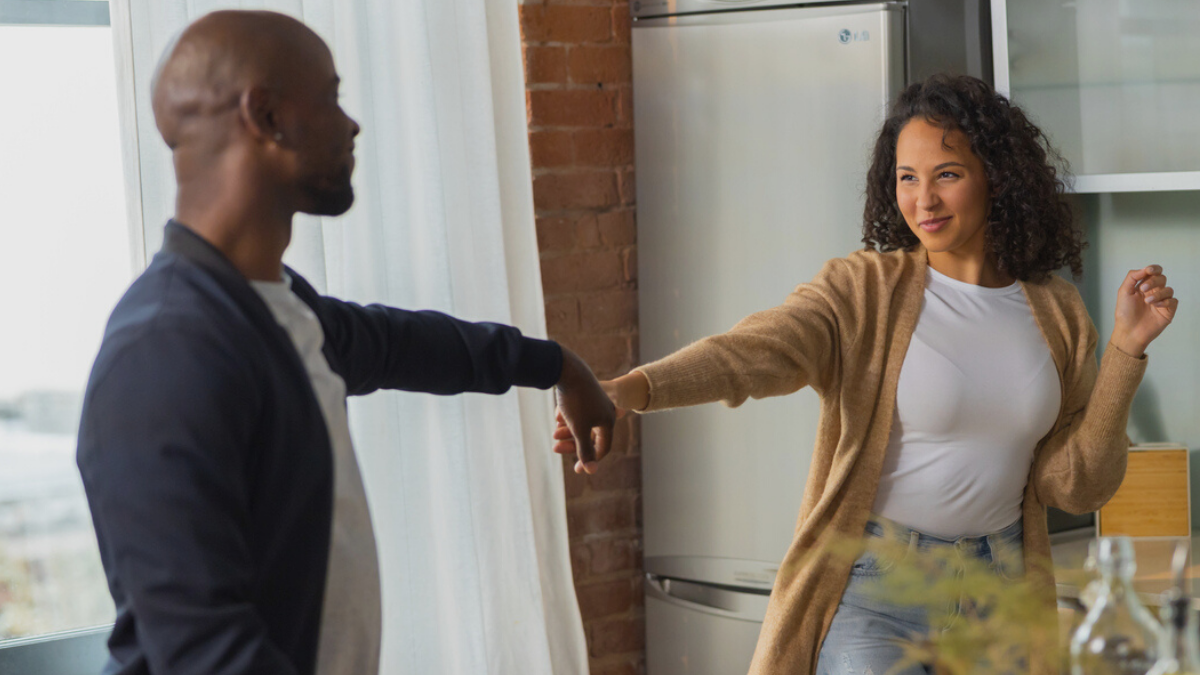 Your body is meant to move. We all need at least 150 minutes of moderate exercise a week to be healthy. The more physical activity we do, the better.
Check our our best sellers to help support your lifestyle
We have over
70
years experience
We have customers in over
60
countries worldwide
We're recommended by
98%
of customers*
*Global Praxis online shopper survey 2021 of 2,656 VMHS consumers across 5 countries