As our bodies progress through different stages, they need different types of support to ensure we stay as healthy as possible.

The type of support needed also depends on gender, Vitamin D, B-vitamins, CoQ-10, zinc, and curcumin are all essential vitamins and nutrients that play important roles in men's health. Women's nutritional requirements can dramatically change due to things like pregnancy & menopause. For tips on making sure you have a healthy menopause, read our blog post.
Need some expert guidance?
Have a read of one of our Solgar blogs to gain expert insight into nutrition for different ages & genders.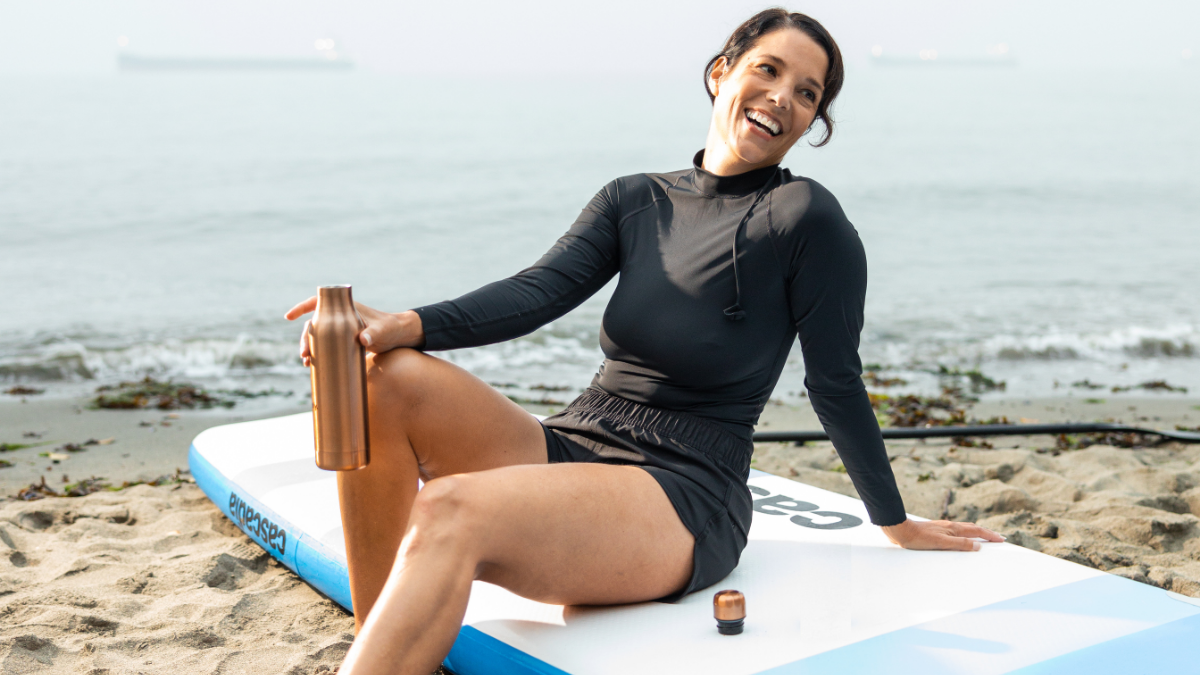 While it is a natural stage of a woman's life, menopause can occasionally cause many uncomfortable and disruptive symptoms.
Our popular Gender based Vitamins & Supplements
We have over
70
years experience
We have customers in over
60
countries worldwide
We're recommended by
98%
of customers*
*Global Praxis online shopper survey 2021 of 2,656 VMHS consumers across 5 countries
Try our most popular vitamins & supplements